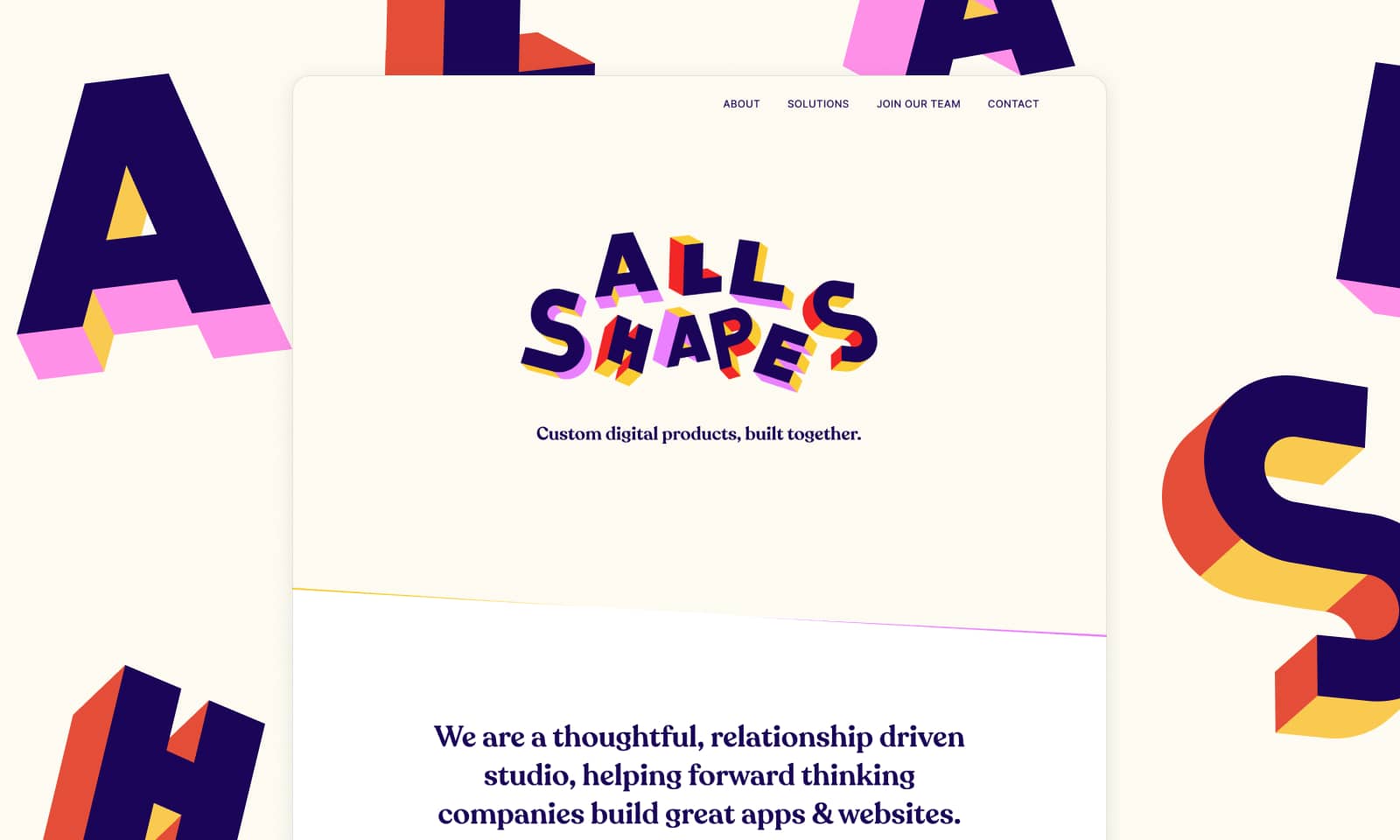 We've been working on this rebrand for some time. The new name instantly fit like a glove: we love the fun, playful and welcoming nature.
What's new?
Our team has grown over the last few years. We've been so lucky to find more like-minded people who are experts in their field and make us infinitely better at making great products.
We've also had the privilege of building new healthy habit forming tools with partners too! Beyond utility and productivity apps, we now have products in fitness and health. Under the radar we also helped support hospitals, museums, fantastic ecommerce stores and construction industry.
Some, such as The Doctors Kitchen, RNT Fitness and 5 Minute Journal v3 are on our portfolio page. A bunch of others aren't public (yet).
What hasn't changed?
Our philosophy of bringing together behavioural psychology to help the end users achieve their goals has only gotten stronger. Also, all the staff you've learned to know and love remain with us (with an addition of a bunch of new faces). And I am proud to say, that all of the products we began working on from the first days of the company, we continue to maintain and grow.
What's coming?
Now that we look as great as we feel, we have an exciting year ahead. New partnerships, new collaborations and a bunch of new products are lined up.
We learn so much from the research we do and the products we build. And we'll be begin to share our insights. Initially via a quarterly newsletter.
Signup to the newsletter! I value a space in your inbox, so it will never be spammy, always doing my utmost to deliver concise and valuable knowledge.
Thank you
Tom